Our offering comprises five divisions which can be combined and personalised to suit your specific needs.

SOUND MINING INTERNATIONAL
Corporate advisory for the minerals industry.
Corporate advisory for the minerals industry.
Sound Mining International (SMI) provides independent corporate advisory services for the financing and development of mineral assets. We work closely with funding institutions, including banks, private equity firms, stock exchanges, international funds and legal firms. Our role is also to provide investors with all the information necessary to assess and fund projects.
Our services include due diligence, expert witness support and risk assessments, as well as advice and commentary on the management and mitigation of technical, financial, economic, environmental, social and governance risks. Our independent valuations, reviews and assessments provide the insight and clarity required to enhance the value of mineral assets.
Mineral Resource and Mineral Reserve estimates
Our extensive experience across various commodities and deposit styles enables us to produce code-compliant Mineral Resource estimates. Together with mine designschedules and modifying factors, we use these estimatesto generate compliant Mineral Reserve estimates.
Valuations
We conduct mineral asset valuations that are aligned with the SAMVAL Code in South Africa, the CIMVal Standards and guidelines in Canada, and the VALMIN Code in Australia, as well as the international valuations committee, IMVAL.
Competent Person's Reports
Our Competent Person's Reports are based on the professional best practice standards established by internationaly recognised institutions. Our competent professionals are experienced in compiling SAMREC, NI 43-101, S-K 1300, JORC and other code-compliant reports.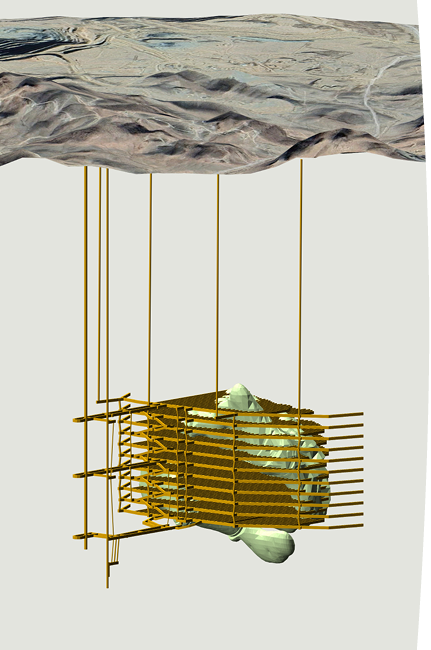 SOUND MINING SOLUTION
Technical expertise for the minerals industry
Technical expertise for the minerals industry
Our Sound Mining Solution (SMS) scientists and engineers use their technical experience and expertise to assess and enhance the value and viability of both development-stage and established projects.
Geoscience
Our professional scientists are experts in the fields of geological exploration and geotechnical and hydrogeological investigations, which are critical in understanding the nature of any mineralisation.
This knowledge enables us to interpret mineralisation in three-dimensional models that reflect the statistical distribution of an orebody's characteristics, which form the foundation of any mineral project.
Engineering
We recognise the importance of an integrated approach and, as a result, also offer electrical, mechanical, chemical and civil engineering services.
Mining
We have the technical mining and engineering expertise required to generate mine designs, production schedules, cost estimates and economic analyses. These results inform a range of feasibility studies and techno-economic assessments.
Processing
To help our clients in the beneficiation of run-of-mine material, we offer tailored processing solutions that include interpreting test work data in order to generate accurate processing designs.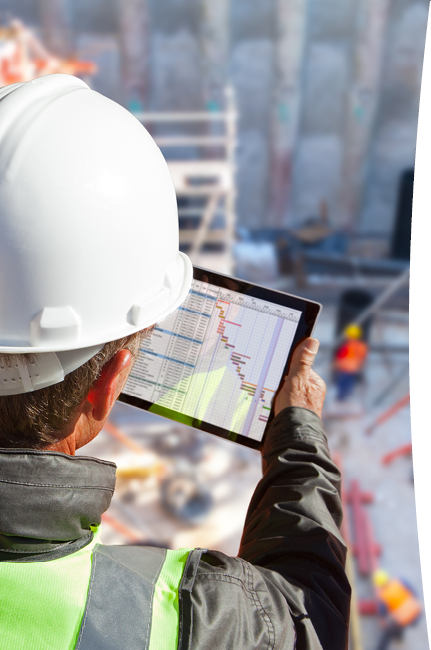 SOUND MINING PROJECTS
Project management and execution for the minerals industry.
Project management and execution for the minerals industry.
Sound Mining Projects (SMP) offers specialised project management and turnkey solutions for small and medium-sized mining, exploration and engineering projects.
Project management
Our project managers follow the principles of the Project Management Body of Knowledge (PMBoK) and are certified by the international Project Management Institute (PMI). The combination of their academic knowledge and operational experience enables us to deliver our project management solutions on time and within budget.
Infrastructure
We provide the infrastructure and logistical arrangements necessary to sustain small to medium-sized mining and exploration operations.
This includes mine site facilities, telecommunications, power supply, water reticulation, roads, railways, local facilities, materials handling sites, dams and treatment plants.
Project execution
We initiate projects and manage execution activities, including contract mining, for open-pit and underground operations. During the operational phase, these services include construction and deconstruction, site closure, rehabilitation and environmental management activities, as well as procurement.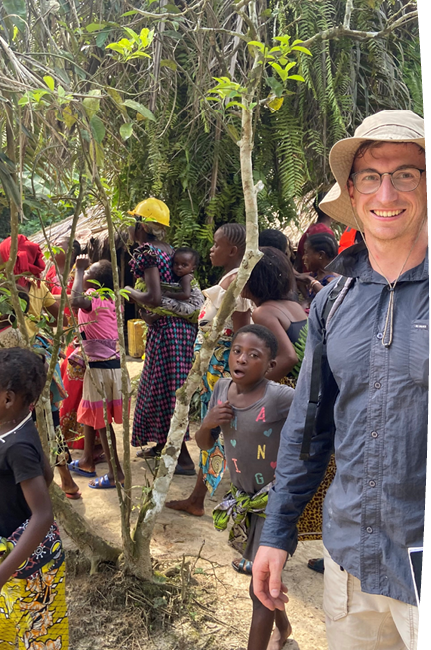 SOUND MINING ENVIRONMENTAL AND SOCIAL GOVERNANCE
Social and environmental solutions for the minerals industry
Social and environmental solutions for the minerals industry
Our Sound Mining Environmental, Social and Governance (SMESG) division provides the specialist skills our clients need in order to acquire and maintain their social licence to operate. We are well placed to advise on environmental and labour legislation, as well as compliance obligations and uncertainties.
Environmental
Our team helps to identify the potential impact of mining activities on the environment and provides recommendations on how to manage and mitigate these impacts in line with legal requirements. Our services include environmental impact assessments, closure planning, post-closure planning and rehabilitation. When operations are underway, we also offer compliance, monitoring and maintenance services to ensure that these risks are properly managed.
Social
The minerals industry affects communities. We provide guidance on mitigating these social impacts to ensure that communities enjoy a just share of a country's mineral wealth.
We help our clients to engage with communities and manage their obligations through social impact assessments and the development of Social and Labour Plans. These measures help our clients to understand and fulfil their obligation to develop the communities in which they operate and contribute to the smooth running of their projects.
Governance
Good governance is critical for any business operating in the global minerals industry. By conducting reviews and compiling gap analyses, we help our clients to understand and meet the prevailing legal requirements, regulations and obligations.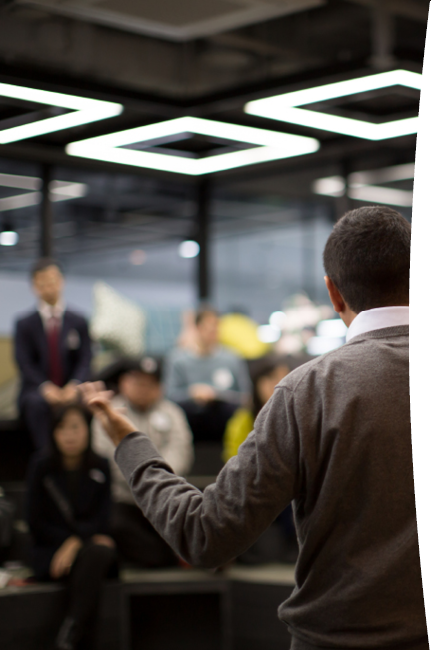 SOUND MINING XCELLENCE
Education and training for the minerals industry
Education and training for the minerals industry
Our thorough knowledge of, and involvement in, the minerals industry enables us to offer customised education programmes through Sound Mining Xcellence (SMX). This training combines the latest industry innovations with hands-on experience.
Bridging-the-gap tutoring
In order for learners to be accepted into tertiary institutions, and to obtain qualifications required by the minerals industry, strong results in maths and science are necessary. We have carefully selected tutors to meet this need and improve learners' academic performance.
Workshops
We offer CPD-accredited workshop-based training. Our workshops comprise specialised courses and are offered in person and online.
Breakfast discussions
Our breakfast discussions provide a networking
opportunity for industry professionals to discuss
the latest industry developments, share insights, and
promote opportunities in their companies or fields.
Mine Planning Academy
We offer mine planning courses by experienced industry
professionals. The academic component is supplemented
by practical experience gained on-site at active projects
within the Sound Mining group.