Who We Are
Sound Mining is an international, independent consultancy that delivers integrated, effective and efficient solutions to the minerals industry.
Our global network of experts ensures we deliver on our commitments to our clients and exceed their expectations. We have the expertise, skills and resources necessary to cover opportunities and capture value in any scenario.
We work with private and public entities throughout the minerals value chain, from exploration to execution, reporting and closure. In everything we do, we pride ourselves on working according to the highest standards of excellence and integrity.
Since our establishment in 2004, we have worked with more than 450 clients in six continents across all commodities. We count a wide range of South Africa's top tier mining companies among our clients, as well as small to medium-sized junior and private mining companies.
Our employees are active in established voluntary associations and professional organisations, which ensures that we stay on top of the latest industry changes and trends.
We are also proud to contribute to the development of the communities in which we and our clients work by making regular contributions to non-profit organisations.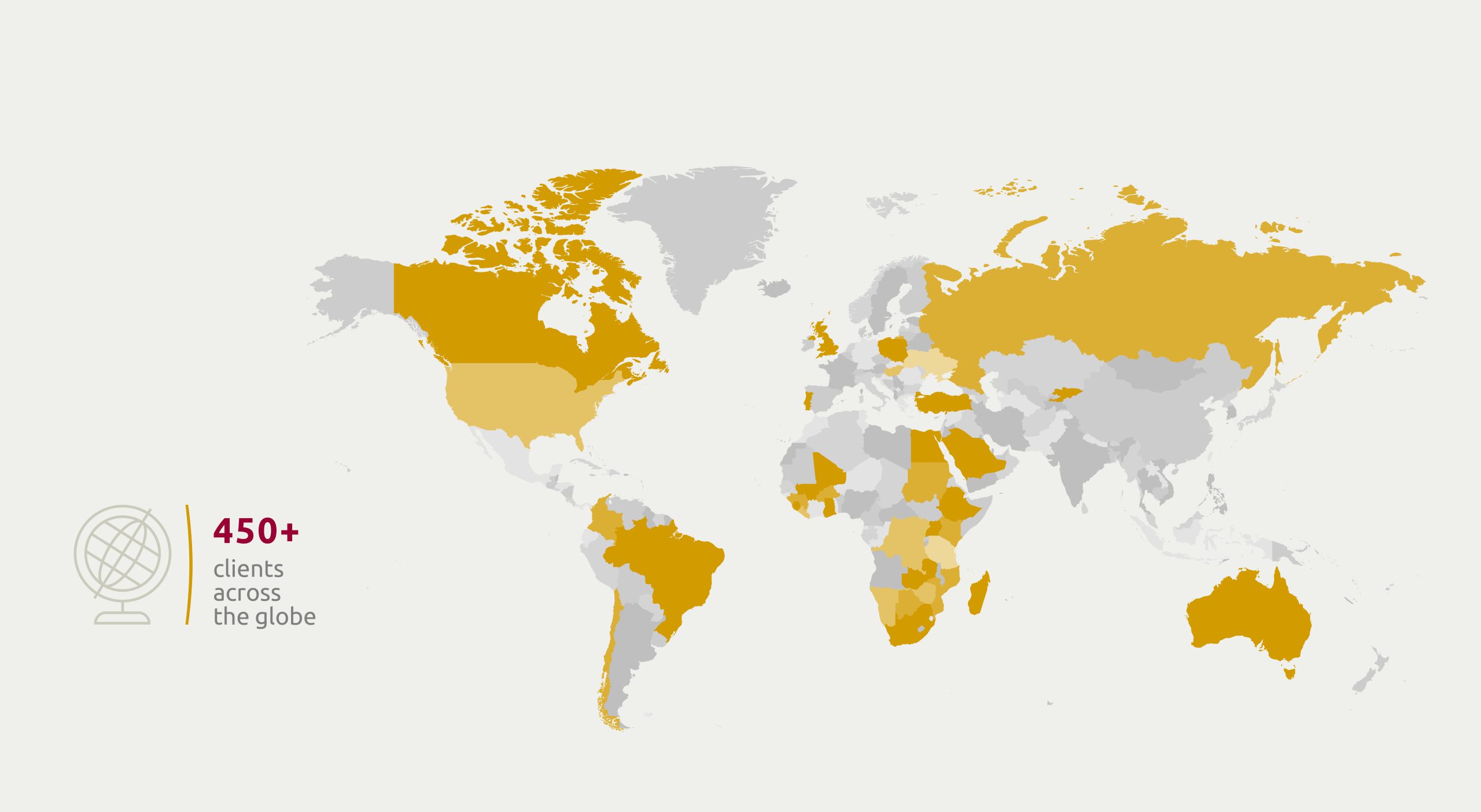 Barite Bauxite Carbonate Chromite Coal Copper Diamond Fluorspar Gold Graphite Heavy Lead Mineral Sands Iron Magnetite Manganese Molybdenum Nickel Niobium Platinum Group Metals Phosphate Rare Earth Elements Ruby Silica Tantalite Uranium Vanadium Vermiculite Zinc.
Vaughn Duke
Managing Director
(Sound Mining Group)
Mehdi Nasiri
Geotechnical Specialist (SMS)
Tracy Campbell
Human Capital and Training Specialist (SMX)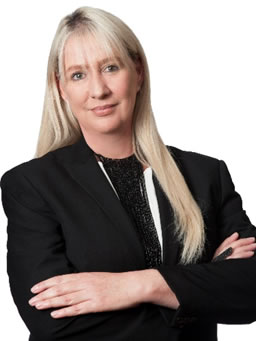 Yolande van der Merwe
Organisational
Development and Transition
Specialist (SMX)